CCTV Camera in new dimension and technology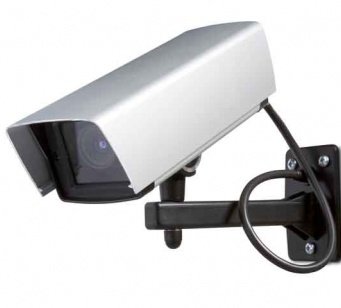 CCTV camera an old name to the security concern, but the technology growing once it was only the issue of viewing the events, day after day now it can store live data within its system. Even now a day's few camera store video within itself, no need DVR for it.
New technology involved to trace face also even the viewing range half a mile away, its latest invention can detect people face instantly and send to cloud based database use complex algorithm and match the face. That is definitely increasing the power investigation department but it also may brace human rights.
Another dimension cloud based cctv camera system , that enables you to view your office , home etc instantly within your mobile device from any remote location with the help of 3G or 4G data connectivity.
Surveillance system is for security, not to leak the privacy so concerned department will have to be aware as people privacy is protected.
IP based cctv camera making the revolution – just need a internet connectivity, it operates using POE (power over Ethernet), record within itself – just place where you want. Even though it's another version wifi enabled. Place it on wherever you need , its HD video and ease of access from any remote location make the life easy and simple.
Optimation providing the most recent invented cctv camera in bangladesh