FR-1200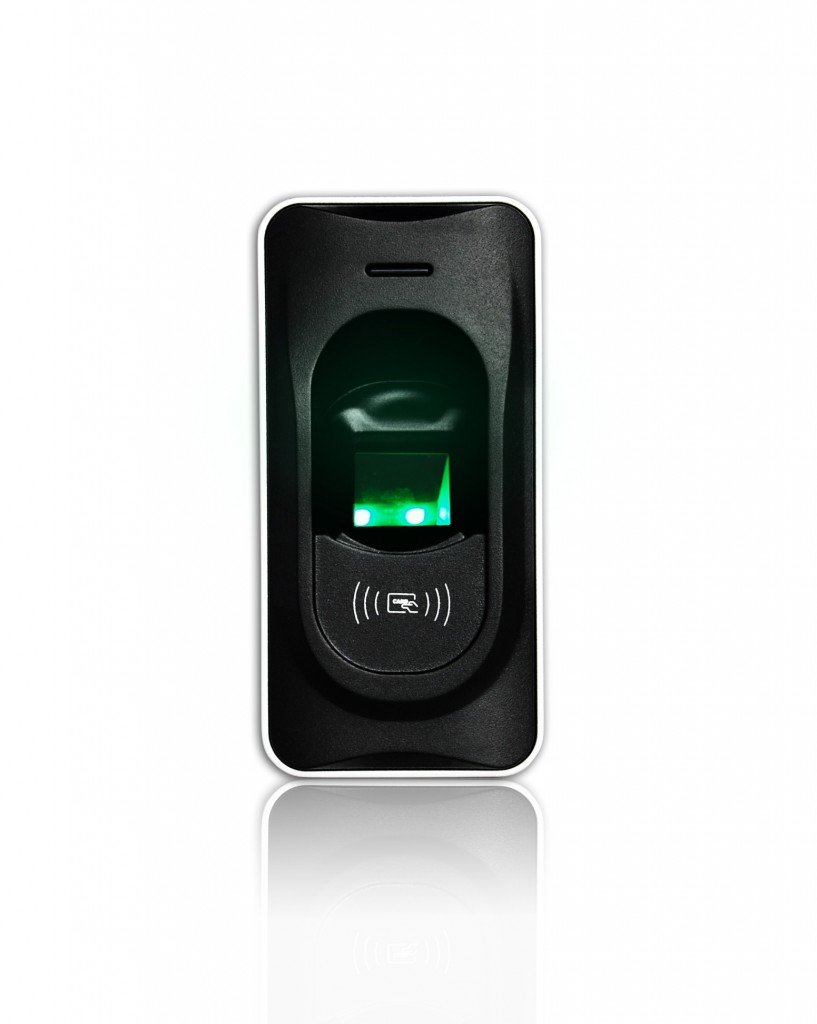 Features :
FR1200 can transfer fingerprint template to inBIO controller or F8 series fingerprint access controller through RS485 communication, so the latter is much more stable and secure.
FR1200 has passed IP65 certification, so it can be applied to outdoor working environment.
FR1200 has standard 125Khz ID Card module.
FR1200 is very easy to be installed due to small size and only needs the RS485 communication.
After upgrading the firmware of standalone access controllers, the FR1200 can work with them, which have RS485 communication.
FR1200 works with inBIO controller or F8 series fingerprint access controller.
The fingerprint is verified by internal access controller or inBIO controller.
Even if FR1200 is destroyed,the relay is on master device, so it can not open door.
FR1200 uses ZK infrared detection fingerprint sensor creatively, it could detect fake fingerprints .
User could feel if their fingerprint is verified or not, which is user-friendly and improves the accuracy and safety of access control data greatly.
FR1200 works with inBIO biometric access controllers to provide ""one-stop"" access control solutions for small and medium-sized enterprises.